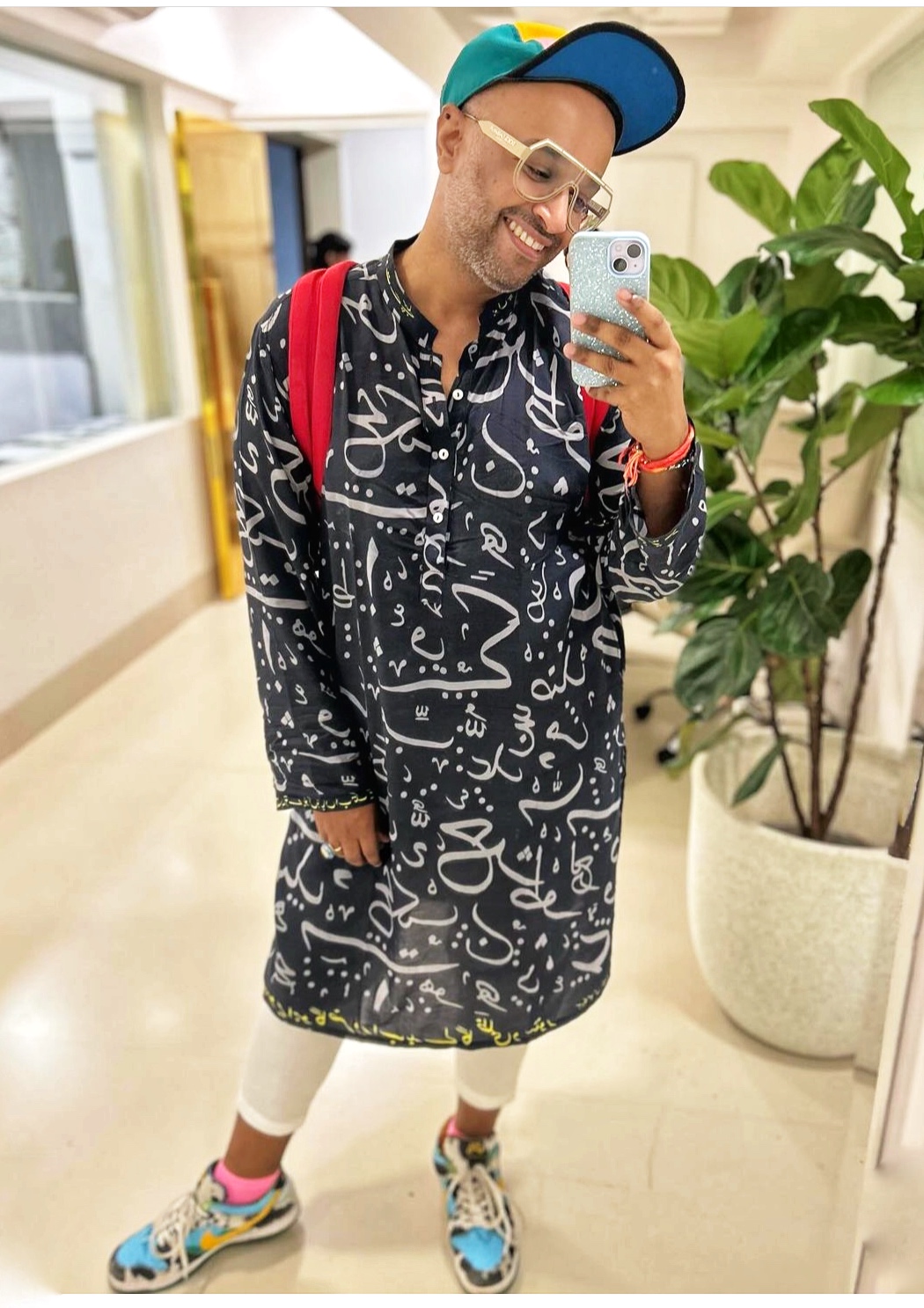 We are thrilled to welcome the Exceptionally talented Bollywood Director, Faraz Ansari, into the heart of the AH Clothing community. Faraz's artistic prowess and unique storytelling have left an indelible mark on the world of cinema, and we are honored to have him as a distinguished member of our creative collective.
Faraz's artistic brilliance transcends screens, making a lasting impact on the cultural landscape. His choice to wear AH Clothing collection is a testament to his appreciation for a space that values diversity, creativity, and the celebration of individuality.
As we weave the fabric of our community, His artistic flair and unwavering commitment to inclusivity align seamlessly with the essence of AH Clothing. Together, we embark on a journey that celebrates the magic of creativity and the beauty of diverse narratives.