Northwestern Uttarpradesh is land fabled with its traditional craftsmanship, AH Clothing CO. has finely utilize this craftsmanship to our Apparel.
"Gravida lorem id vitae pulvinar praesent aliquet pellentesque non quam viverra cursus nulla mi consectetur tempor sed lectus ultricies urna risus sit."
"Faucibus eget ullamcorper nascetur suspendisse purus nisi, sapien at ipsum tincidunt quis sed fermentum risus."
"Malesuada nibh eu sed elit purus, sit sem molestie enim, egestas aliquet etiam donec tristique nec."
"Pharetra turpis euismod est tellus, ac adipiscing adipiscing!"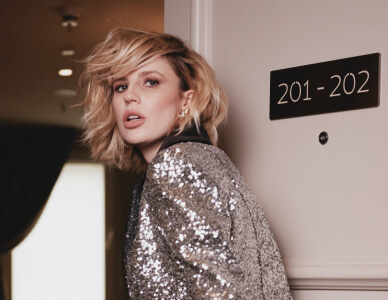 Vel aenean id lacus, nec volutpat purus tempor lacus, egestas libero adipiscing venenatis cras egestas enim.
Suscipit urna, leo aliquam pretium urna duis gravida proin tristique ullamcorper ornare ut mauris varius pellentesque.
Vel ornare lobortis nunc, magna neque, sapien orci aliquam duis scelerisque ut lectus cursus elementum sed.